EMS, WTAW and JamPsych presents
Winning Minds
Mental Well-being is very good for business.
Mental Wellness is a 21st-century imperative for organizations. Healthy people are happier, more engaged, and more productive. Research shows that simple steps to improve mental health and well-being management in the workplace will allow employers to save 30% or more of these costs. Successful employers across the globe are acting now to support the well-being of their people and create mentally healthy organizations.
Gain a deeper and more practical understanding of the best strategic approaches for winning minds. Whether you are just thinking about starting, getting started with testing your mental well-being agenda, or already have a clearly developed plan in place, this Optimal Mental Health and Well-being seminar and workshops for creating health high performance is a must for you and your organization. It is specially designed and tailored for executives, managers, and their strategic teams. Participants will be empowered with the skills and resources needed to win minds; building their internal capacity to create, grow, and maintain a well-being culture that sustains optimal performance.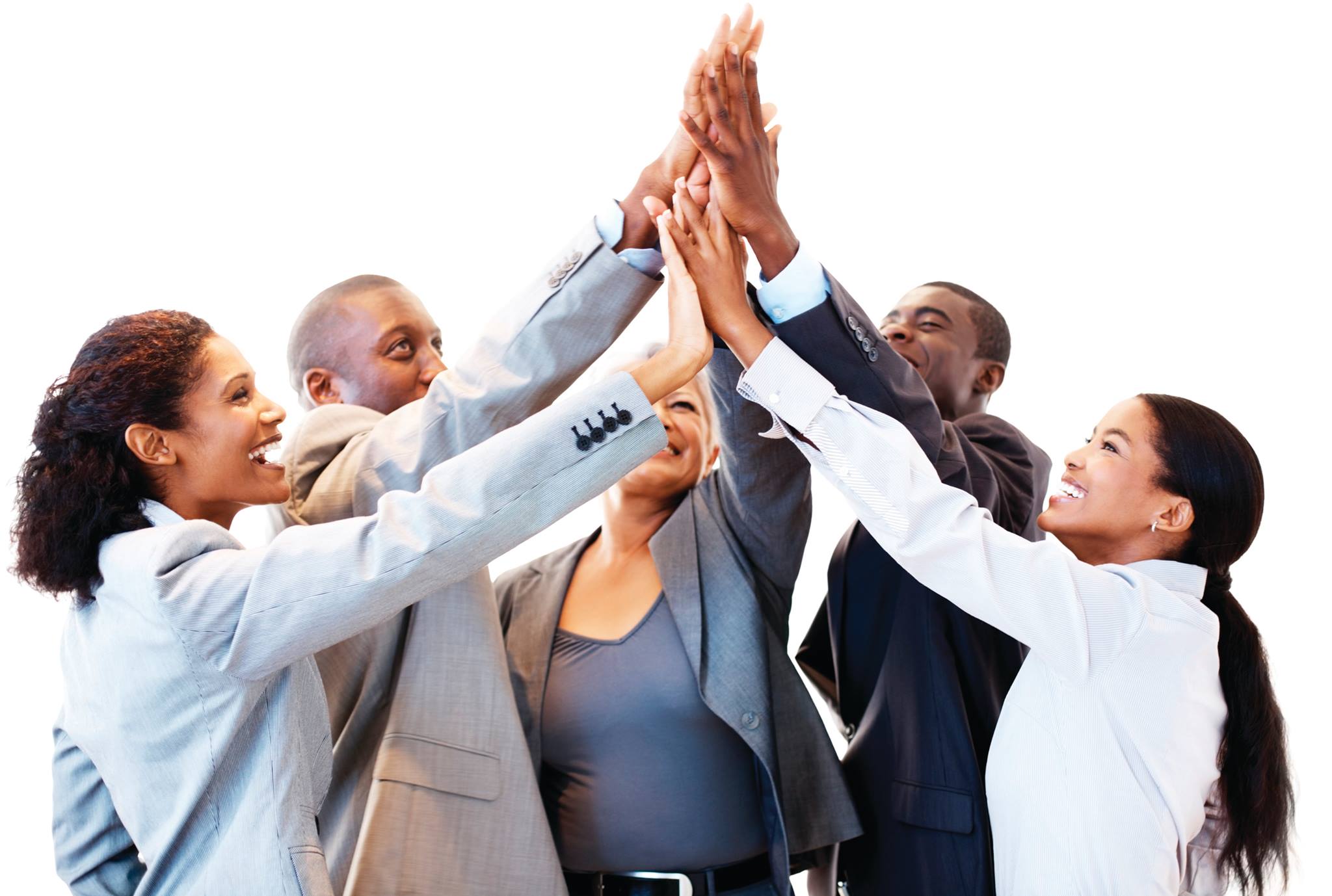 Our next Winning Minds event is October 5, 2022:
"Building Resilience, Psychologically Healthy Workplaces,
and Peak Performance"

Register early for your special group discount!
Event / Conference Schedule
The event will be delivered by selections from the best of our local and international experts. The online seminar sessions are designed to deliver the mindset and knowledge needed for optimal well-being and peak productivity transformation; Intertwined with personal mental well-being boosting activities. All sessions will provide practical know-how and powerful skill-set development. Participants will be empowered to achieve optimal success as they go back to their teams to hit the ground running, being prepped and ready for confident action.
Day 01 full schedule
October 5, 2022 @ 09:00-01:00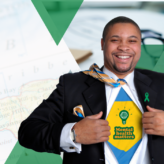 From stressed to thriving at work and beyond. Boosting personal and team immunity to stress, mental illnesses, and burnout

Speaker: Rosemarie Chung-Voordouw, M.A.
Director of Public Relations - JamPsych, Clinical Psychologist
Crafting better policies for workplace wellness, positive mental health and safety culture strengthening

Speaker: Ana Catalina Ramirez ILO
Occupational Health and Safety Technical Specialist at International Labour Organization
Mental Health First Responders at work: A strong bridge for enhancing your EAPs, work engagement, and psychological safety

Speaker: Michelle Harrison
Psychologist, Lead Trainer in Psychological First Aid at Fight for Peace
Selections from the best local and international experts.
Impactful Event Speakers
Essential Medical Services (EMS) and institutional partner, the Jamaica Psychological Society, are pleased to invite you to benefit from our joint focus on yet another forward-thinking and groundbreaking development agenda for organizations, employees, and our society as a whole — Mental Wellness in the workplace.
Optimal Productivity. "Winning Minds: Building Resilience, Psychologically Healthy Workplaces, and Peak Performance" will be online on October 5, 2022 starting at 9 a.m. (GMT-5). The event will empower leaders to transform their workplace into spaces that deliver the best work-life experience, via people-centered strategies, geared towards producing optimal productivity and a healthy agile organization as the ultimate result.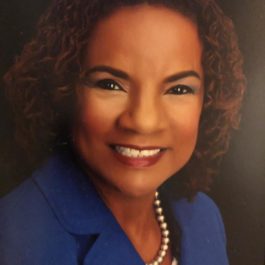 Licensed Associate Counselling Psychologist and John Maxwell Coac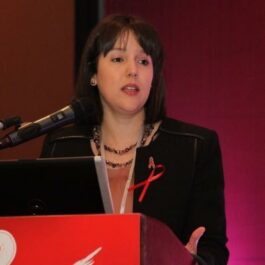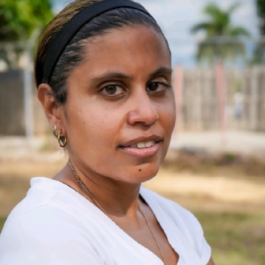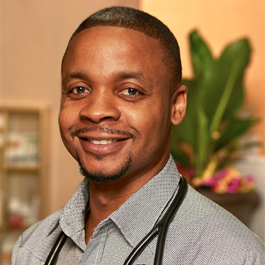 Workplace Wellness Consultant
A proactive promoter of living a healthy lifestyle and focusing o
Information! Complete the adjacent registration form to confirm your attendance today. RSVP is required.
Register Here
Cost : $2500 (early bird)
RSVP: (876) 831 5897
wellness@wethriveatwork.org
– Sigmund Freud
Love and work are the cornerstones of our humanness. 

– Stephen Hawking
Work gives you meaning and purpose and life 

is

empty without it.

– Stephen Covey
"The key is not to prioritize what's on your schedule, but to schedule your priorities"